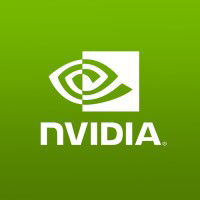 Unstructured internship
Remote
Employed:

Spring 2021
Format: Remote
Department: GPU Architecture
My experience
Overview
Created secure interrupt path in NVLINK functional-model with C++. Enabled register logic through Ioctrls. Implemented near-end analog & digital loop-back in C++ in f-model to reduce latency in register context-switches by 60%.
Would recommend it to people who...
Are interested in embedded systems
Impact of work
Time spent working

Interview advice
How did you find the job / apply?
Interview Rounds
Interview type
Interview questions
Moderate to High difficulty
Advice on how to prepare
Nvidia hiring is very team specific - I had to have systems knowledge, but teams that work higher up in the stack may not.
More questions? Send the reviewer a message!