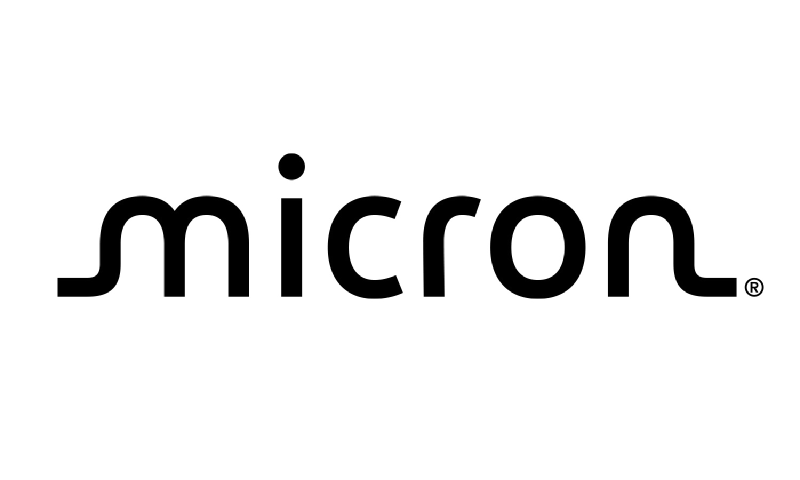 DRAM Product Engineering Intern
Unstructured internship
Boise, Idaho
Employed:

Summer 2021, Summer 2020
Format: In-person
Department: DEG
My experience
Overview
Worked to provide a dashboard for testing data visualizations
They provided an insane amount of benefits for the interns this year. Free rental cars, corporate housing, travel stipend. The works.
Would recommend it to people who...
Like to be at a large scale company with a very tight knit intern community. If you like mid sized cities, Boise is great.
Impact of work
Time spent working

Interview advice
How did you find the job / apply?
Interview Rounds
Interview type
Advice on how to prepare
Decent background in digital logic and strong interpersonal skills.
More questions? Send the reviewer a message!