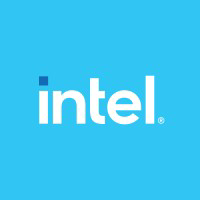 SoC Design Engineer Intern
Unstructured internship
Folsom, CA
Employed:

Summer 2018, Fall 2018
Format: In-person
Department: PCH FE
My experience
Overview
Regression testing for the PCH for various chipsets. Automation of various database manipulation.
Impact of work
How much knowledge or experience was needed going in (pre-requisites)?
Time spent working

Interview advice
Interview Rounds
Interview format(s)
Interview type
Advice on how to prepare
No coding required.
More questions? Send the reviewer a message!