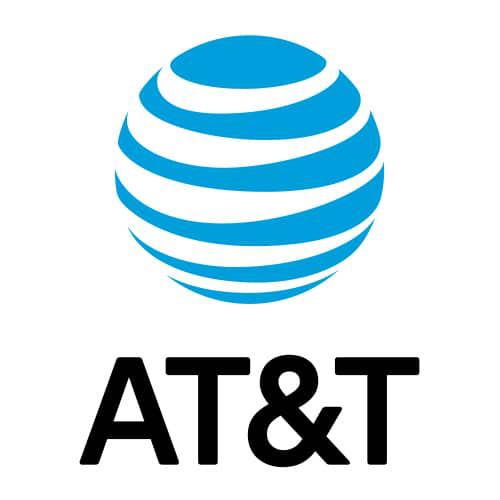 Unstructured internship
Atlanta
Employed:

Summer 2019
Format: In-person
Department: Customer Care - Cricket Wireless
My experience
Overview
I didn't do much. This team (customer care) definitely didn't need an intern, but AT&T as a whole took decent care of the interns as a whole.
Impact of work
How much knowledge or experience was needed going in (pre-requisites)?
Time spent working

Interview advice
Interview Rounds
Interview format(s)
Interview type
More questions? Send the reviewer a message!