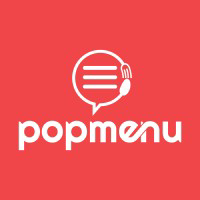 Software Engineering Intern
Unstructured internship
Atlanta, GA
Format: Remote + In-person

My experience
Overview
Worked on front-end bugs and web design as well as some larger projects with all the other interns. Got to pitch ideas to improve the site and once those were approved, I was tasked with seeing them to completion.
Impact of work
Time spent working

Interview advice
How did you find the job / apply?
Interview Rounds
Interview type
Advice on how to prepare
Be able to talk about the experiences and projects on your resume.
More questions? Send the reviewer a message!