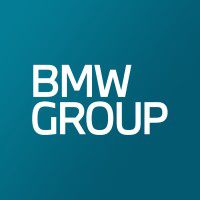 Environmental Engineering Intern
Unstructured internship
Greer SC
Employed:

Spring 2020
Format: In-person
Department: Environmental Team PI-40
My experience
Overview
Help plan a factory wide Earth Day event. Assist with compliance reports, compliance activities, and draft environmental related articles
Great real world experience, you will find out if you like Industrial compliance or not. You get to work on real work at this internship. Unfortunately this internship can be very stressful and very work heavy. Others have said this as well.
Would recommend it to people who...
Go getters. Handworkers. Good time management skills
Would NOT recommend it to people who...
Don't handle stress well
Impact of work
How much knowledge or experience was needed going in (pre-requisites)?
Time spent working

Interview advice
How did you find the job / apply?
Interview Rounds
Interview type
Interview questions
Medium. Eg, what is your biggest failure, how do you manage time. Why BMW
More questions? Send the reviewer a message!