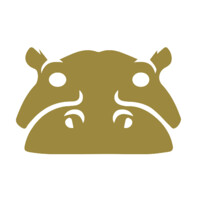 Unstructured internship
Atlanta, GA
Employed:

Spring 2019, Summer 2019, Fall 2019, Spring 2020
Format: Remote
Department: Sales
My experience
Overview
Received incoming emails and calls for guests wanting to travel to the safari lodge. I would help them understand the travel process, package, etc. Then I would up sell them packages and add-ons for commission.
Loved it! Really has been by far the most fun and most lucrative experience I've had.
Would recommend it to people who...
Like helping people have fun
Would NOT recommend it to people who...
Don't like talking on the phone
Impact of work
How much knowledge or experience was needed going in (pre-requisites)?
Time spent working
How did working remote affect your experience?
Made it great! Will stay remote after COVID.

Interview advice
Interview Rounds
Interview format(s)
Interview type
Advice on how to prepare
All about relationship with the organization. As a nonprofit the cause is more important than anything.
More questions? Send the reviewer a message!