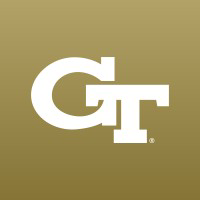 Unstructured internship
Atlanta, GA
Employed:

Summer 2020
Format: Remote
Department: Smart Cities for All
My experience
Overview
Researched inclusive practices in 4 active smart city projects across Georgia
Impact of work
How much knowledge or experience was needed going in (pre-requisites)?
Time spent working
How did working remote affect your experience?
Wasn't able to meet with city figures much. Likely will be in person in the future.

Interview advice
Interview Rounds
Interview format(s)
Interview type
More questions? Send the reviewer a message!