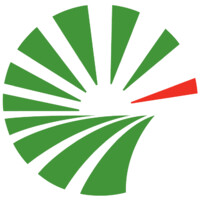 Unstructured internship
Champaign IL
Employed:

Summer 2019
Format: In-person

My experience
Overview
Created a project management web portal for PMs, analysts, and executives.
Learned a lot of applicable skills
Would recommend it to people who...
Looking for experience
Impact of work
Time spent working

Interview advice
How did you find the job / apply?
Interview Rounds
Interview type
Advice on how to prepare
Career fair, online application, strong projects.
More questions? Send the reviewer a message!