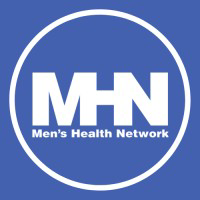 Washington, DC
Employed:

Summer 2023
Format: Remote + In-person
Department: Interns
My experience
Overview
Played a lot of silly games. Wrote a report. Visited the representatives in Congress and dropped off information. Not a very fulfilling time. Avoid this company!
Avoid this place. The program is not worth the time.
Cons
Bad Advisor, Person running the program is bad at it.
Impact of work
Time spent working
How did working remote affect your experience?
Not good. Lack of direction for health related activities.

Interview advice
How did you find the job / apply?
Interview Rounds
Interview type
Interview questions
They asked about my interests, my major, Minor, and examples of any work I did.
Advice on how to prepare
I wish I would have know how bad the program was so I could avoid wasting my time.
More questions? Send the reviewer a message!