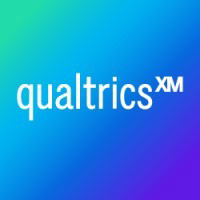 Seattle, WA
Employed:

Summer 2021
Format: Remote + In-person

My experience
Overview
Worked on making a program that would scan Elasticsearch clusters and migrate them to their own directories.
Impact of work
Time spent working
How did working remote affect your experience?
My team was accommodating to my time zone difference. They'd already been working mostly remote for about a year so everything (zoom, slack, etc.) was all good.

Interview advice
Interview Rounds
Interview type
Interview questions
Don't remember
Advice on how to prepare
Just do leetcode mediums and practice interviews.
More questions? Send the reviewer a message!