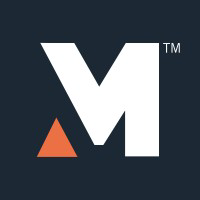 Unstructured internship
Joplin, MO
Format: In-person

My experience
Overview
Helped produce and assemble large machined products from drawings. Wrote Access applets to increase efficiency of some office work.
pay is only somewhat competitive so a small but noticeable fraction of the company is under-competent at their jobs
Cons
pay is only alright, turnover rate is kinda high
Would recommend it to people who...
Like manufacturing
Impact of work
Time spent working

Interview advice
How did you find the job / apply?
Interview Rounds
Interview type
Interview questions
Very basic questions asking about academics and background, preferred working styles, etc.
Advice on how to prepare
Just call them, they are always looking for people it seems.
More questions? Send the reviewer a message!