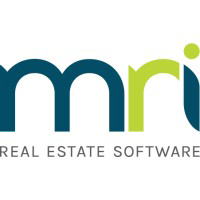 FINANCIAL DATA ANALYST INTERN
Structured internship
Atlanta, GA
Employed:

Spring 2019, Fall 2019
Format:
Department: DATA MANAGEMENT SERVICES
My experience
Overview
Used Excel to prep and analyze many financial documents. Pretty mundane work after you do it for a while but it is meaningful work and you will be busy most of the time.
Would recommend it to people who...
Would like to be in an office and learn how to analyze and read financials
Would NOT recommend it to people who...
Are interested in finance because of investing
Impact of work
How much knowledge or experience was needed going in (pre-requisites)?
Time spent working

Interview advice
Advice on how to prepare
Applied on Indeed. Received a phone screening from HQ which asked more questions than the actual in-person interview but they seemed really rushed in the office that day.
More questions? Send the reviewer a message!