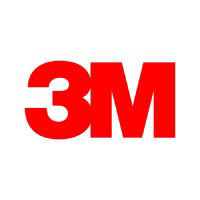 Structured internship
St. Paul, MN
Employed:

Summer 2019
Format:
Department: Film and Material Research Division
My experience
Overview
Shadowed someone else in the lab a lot, doing synthetic work. Spent the second half of the summer running a study essentially on my own, but the work felt like busy work bc it was needed to finish a patent
Would recommend it to people who...
Love the Midwest, want a friendly environment, need hands on experience for R&D, have access to own transportation
Would NOT recommend it to people who...
Are introverted or don't make friends easy, dislike the Midwest, don't have their own transportation
Impact of work
How much knowledge or experience was needed going in (pre-requisites)?
Time spent working

Interview advice
Advice on how to prepare
Through an email sent to the chem department
More questions? Send the reviewer a message!