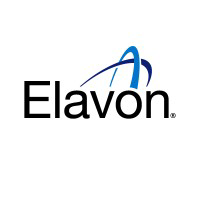 Agile Project Management Intern
Structured internship
Atlanta, GA
Employed:

Spring 2019
Format:
Department: The Grove (on the Converge Team)
My experience
Overview
I led the daily standup for the ATC (Automation, Tools, Controls) Team|Created a Confluence Page for all previous PenTests where only compliance and certain individuals had access to them|Cleaned data in VersionOne|Created a business process flow in Gliffy|I actually scanned resumes for the next Project Management intern! I created job postings in Handshake (for UGA, Emory, KSU, and GA State) and for CareerBuzz. I was the one who scanned resumes, gave the top 20 to my managers, they gave me their top 8 picks. I gave the 8 a phone screen and if I passed them they got an onsite interview which I coordinated. It was fun being on the other side! |I also made a Cake Off Bake Off where we got around 8 people to bring in desserts for a competition. I chose the Judges who were the VP of Product, a Scrum Master, a Developer, and a Developer intern.
Would recommend it to people who...
Like a fast paced environment. Want an environment that that's open for learning and not toxic
Would NOT recommend it to people who...
Have trouble talking/communicating with others, do not like fast environments.
Impact of work
0
Time spent working

Interview advice
Advice on how to prepare
A friend helped by recomending me. I also met them at the career fair.
More questions? Send the reviewer a message!