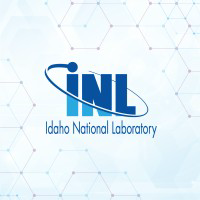 High Performance Computing and Data Analytics Intern
Structured internship
Idaho Falls, ID
Employed:

Summer 2019
Format:
Department: High Performance Computing and Data Analytics
My experience
Overview
My mentor gave me a list of projects I could choose from, of which I worked on three throughout the summer. The main one consisted of storing the module usage of each of the lab's supercomputers in a database, then using a Django application to present the data.
Would recommend it to people who...
Are looking for tangible software development experience in a helpful learning environment
Would NOT recommend it to people who...
Are interested in computer science research
Impact of work
How much knowledge or experience was needed going in (pre-requisites)?
Time spent working

Interview advice
Advice on how to prepare
I was told about the position by a family member. The interview was over the phone, the questions were mostly about past experience and expectations.
More questions? Send the reviewer a message!