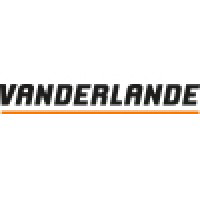 Mechanical Project Engineering Intern
Marietta, GA
Employed:

Spring 2021
Format: Remote + In-person

My experience
Overview
Created templates to automate work processes. Investigated gaps in efficiency of work flow and created processes to fill them.
Impact of work
Time spent working
How did working remote affect your experience?
Pretty slow work-wise

Interview advice
How did you find the job / apply?
Interview Rounds
Interview type
Interview questions
Case based. Not difficult.
Advice on how to prepare
Just be yourself and be engaging.
More questions? Send the reviewer a message!