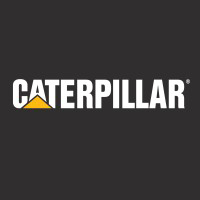 Unstructured internship
Peoria, IL
Format: In-person

My experience
Overview
Was not assigned much work at all - only intern in a very disorganized group. However, I was able to create some very interesting work. Other groups had a much more structured internship.
Pros
Good starting place, good benchmark for what F100 manufacturing is like
Cons
Location, union environment
Impact of work
Time spent working

Interview advice
How did you find the job / apply?
Interview Rounds
Interview type
Interview questions
Standard STAR interview. Very easy
Advice on how to prepare
Network, work with your school's career office.
More questions? Send the reviewer a message!