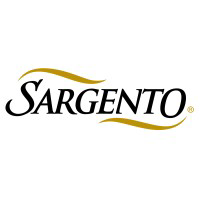 Unstructured internship
Elkhart Lake, WI
Employed:

Summer 2019
Format: In-person
Department: Microbiology
My experience
Overview
I ran an environmental monitoring program in the manufacturing plants leading other quality analysts. I also planned a health and wellness fair booth.
I loved the company and the people. I just think the quality sector is not a match with what I want to do with my career at this point in my life. Also, they don't give a housing stipend, but they provide housing, so that was a major perk.
Would recommend it to people who...
love microbiology, testing, quality, or manufacturing.
Impact of work
Time spent working

Interview advice
How did you find the job / apply?
Interview Rounds
Interview type
Interview questions
They asked pretty simple knowledge questions pertaining to food microbiology. They also asked getting to know you questions; i.e. "What do you like to do?" "Why your major?" , and so on. Pretty simple questions overall.
Advice on how to prepare
Be genuine, and be a team player.
More questions? Send the reviewer a message!