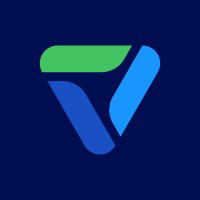 Software Engineering Co-Op
Remote
Employed:

Spring 2021, Summer 2021
Format: Remote

My experience
Overview
Full stack development on an electron app for CRM data management called DemandTools. CRM sounds boring but it was actually pretty cool and a good first internship.
Impact of work
Time spent working

Interview advice
How did you find the job / apply?
Interview Rounds
Interview type
Interview questions
Completed a coding challenge ahead of time. Interview was mostly going over the coding challenge and discussing why I made the decisions that I did.
Advice on how to prepare
Be proficient in Java or another object oriented language. Be proficient in React or another JS framework.
More questions? Send the reviewer a message!