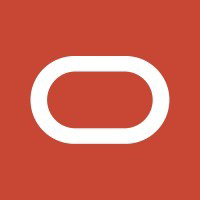 Unstructured internship
Remote
Employed:

Summer 2021
Format: Remote
Department: Oracle Cloud Infrastructure
My experience
Overview
Making Cloud Filesystem benchmark testing automatic
Would recommend it to people who...
are interested in systems
Impact of work
Time spent working
How did working remote affect your experience?
In person communication

Interview advice
How did you find the job / apply?
Interview Rounds
Interview type
Interview questions
Tree coding question, Implement data Structure, Behavioral based on Resume
Advice on how to prepare
Data Structure and algorithm
More questions? Send the reviewer a message!