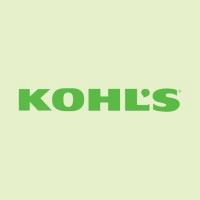 Unstructured internship
San Antonio, TX
Employed:

Summer 2021
Format: In-person

My experience
Overview
intimates department - tracked sales and led a team for the move for the department. only did hospitality host a handful of times.
I would not recommend this internship to my peers, unless they absolutely love retail
Pros
associates were great
Cons
manager was not great. he was not clear with his expectations which led to him being upset with what I was "supposed" to do (even though I did not know what I was supposed to do)
Impact of work
Time spent working

Interview advice
How did you find the job / apply?
Interview Rounds
Interview type
Advice on how to prepare
I did not have any experience in this field whatsoever, but still got the internship. I wish I would have known how my manager would have acted
More questions? Send the reviewer a message!