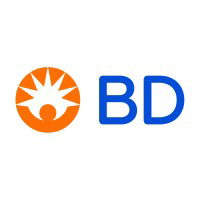 Unstructured co-op
Covington,GA
Employed:

Spring 2020, Summer 2020, Summer 2019
Format: Remote + In-person
Department: R&D Sustaining Engineering
My experience
Overview
Performed testing on sustaining engineering products and ensured specifications were maintained throughout any changes
Would recommend it to people who...
Are interested in hands on learning
Would NOT recommend it to people who...
Don't like to write
Impact of work
How much knowledge or experience was needed going in (pre-requisites)?
Time spent working
How did working remote affect your experience?
Remote made it challenging to do some of my work mostly out of fear of going into the office. The nature of the business is in person so I think for those that aren't required in person they'll continue remote. For lab technicians and operations teams, it is near impossible for them to do their jobs remotely.

Interview advice
Interview Rounds
Interview format(s)
Interview type
Advice on how to prepare
Have good background knowledge on the company and the products they make
More questions? Send the reviewer a message!