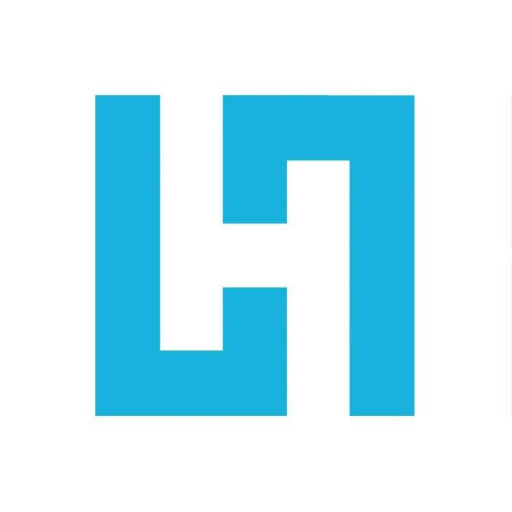 Software Engineering Intern
Unstructured internship
New York, NY
Employed:

Summer 2019
Format: In-person

My experience
Overview
Improved a system that retrieved data on insurance applicants from 3rd party data providers.
Co-workers are fantastic here, office is beautiful and in a great location.
Would recommend it to people who...
Want something in between a financial company and a tech startup.
Impact of work
Time spent working

Interview advice
How did you find the job / apply?
Interview Rounds
Interview type
Advice on how to prepare
Knowledge about the insurance industry and probability & stats will be useful. Technical knowledge is less important if you can "talk the talk".
More questions? Send the reviewer a message!