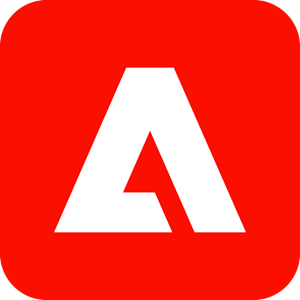 Employee Experience Intern
Format: Remote

My experience
Overview
I was able to streamline processes and organize communication frameworks by making suggestions and creating resources.
Impact of work
Time spent working
How did working remote affect your experience?
Was a bit hard to connect initially, but because you can reach anyone at your fingertips, it made it easier to find the people that really support and care about your experiences/journey.

Interview advice
How did you find the job / apply?
Interview Rounds
Interview type
Interview questions
They weren't that hard. Also to clarify, it was one screening and then final interviews which were with 3 people back-to-back.
Advice on how to prepare
Research the company and really resonate with the mission. You need to know what it is that makes you unique and how you fit with the values.
More questions? Send the reviewer a message!