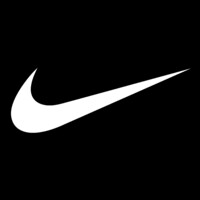 Unstructured internship
Remote
Format: Remote

My experience
Overview
The project was to analyze data to predict future sales. Typical data science techniques were used (data cleaning, feature creation, data analysis, model creation)
Great company, the culture was uplifting.
Would recommend it to people who...
Are interested in data science
Impact of work
Time spent working

Interview advice
How did you find the job / apply?
Interview Rounds
Interview type
Advice on how to prepare
They need to have past experience in the field, and interest in sports.
More questions? Send the reviewer a message!