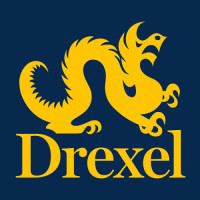 Unstructured co-op
Philadelphia, PA
Employed:

Fall 2020, Summer 2020, Spring 2020
Format: Remote + In-person
Department: Drexel University IT
My experience
Overview
Mostly reset passwords and check account issues. Occasionally, we had websites/softwares down which would increase calls and tickets.
I like the flexible schedules and variety of topics though I wish their was more guidance.
Would recommend it to people who...
Want to begin entering the field and want to experience a variety of issues.
Impact of work
Time spent working
How did working remote affect your experience?
Virtual was not too much different from in person work as most stuff could be handled over the phone or through a remote session. Minus working on machine hardware, it was relatively the same.

Interview advice
How did you find the job / apply?
Interview Rounds
Interview type
Interview questions
N/a
Advice on how to prepare
You do not need to know much as they train you on the job.
More questions? Send the reviewer a message!