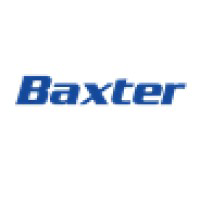 Unstructured internship
St.Paul Minnesota
Employed:

Summer 2020
Format: In-person

My experience
Overview
Create and execute a plan to monitor traffic flow and touch point analysis in the Cleanrooms where medical devices and tissue products are being built.
Impact of work
How much knowledge or experience was needed going in (pre-requisites)?
Time spent working

Interview advice
Interview Rounds
Interview format(s)
Interview type
More questions? Send the reviewer a message!