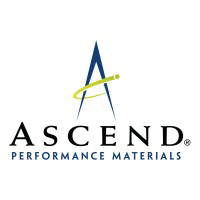 Marketing and Medical Business Development Co-op
Unstructured co-op
Houston, TX
Employed:

Fall 2020
Format: Remote
Department: Marketing and Medical Business Development/Antimicrobials
My experience
Overview
I did a lot of market research on antimicrobial devices. I also did some research on pricing and sizes of current masks. Honestly a lot of research.
It was really a ton of research and making presentations. I learned a lot about the commercial side of a chemical/materials company.
Would recommend it to people who...
are great at making presentations and know how to do good research
Would NOT recommend it to people who...
hate research
Impact of work
Time spent working
How did working remote affect your experience?
It was more difficult to meet people and there was not as much supervision, but it was still fine. They might have an option for in-person or remote after Covid.

Interview advice
Interview Rounds
Interview format(s)
Interview type
Advice on how to prepare
Make sure you have a project to talk about and can talk about your role
More questions? Send the reviewer a message!