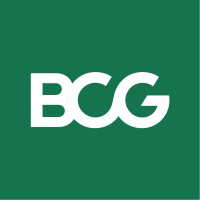 Unstructured internship
Chicago, Illinois
Employed:

Summer 2021
Format: In-person
Department: PIPE
My experience
Overview
Customer perspective modules for due diligences in healthcare, insurance and consumer space. Specifically, talking to customers to see their preferences and determining how well the target performed on those KPCs
Pros
Learning, travel, people/culture
Would recommend it to people who...
enjoy fast-paced, high-learning environments
Impact of work
Time spent working

Interview advice
How did you find the job / apply?
Interview Rounds
Interview type
Interview questions
More of a conversation about my experience
Advice on how to prepare
Case, network, have the BCG way of thinking
More questions? Send the reviewer a message!