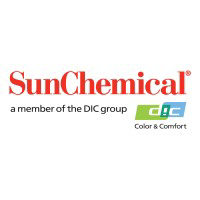 Chemical Engineering CoOp
Format: In-person

My experience
Overview
I was quite involved, led my own projects and helped with others. I verified drawings, organized contractors, and tested systems.
Impact of work
Time spent working

Interview advice
Advice on how to prepare
They looked mostly at my resume. I get the feeling that they interviewed few candidates and getting the interview was the hardest part.
More questions? Send the reviewer a message!