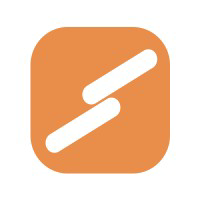 Unstructured internship
Atlanta, GA
Employed:

Summer 2021
Format: In-person

My experience
Overview
This branch is a dam engineering branch. I had a lot of different work including on-site inspections, lab work, making graphs and charts of data, doing hydrology & hydraulic analyses, etc. It was a lot of new software to be acquainted with.
Would recommend it to people who...
Pick up things fast
Impact of work
Time spent working

Interview advice
How did you find the job / apply?
Interview Rounds
Interview type
Advice on how to prepare
Be articulate. Be confident in your work. Don't be afraid to ask for help or revision.
More questions? Send the reviewer a message!