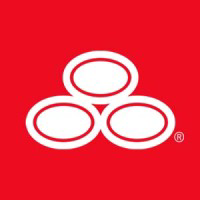 Unstructured internship
Richardson, Texas
Employed:

Summer 2021
Format: Remote + In-person
Department: Enterprise Technology
My experience
Overview
Build logging logic to allow for metric collection; created dashboards for said metrics. Had to research different tech for our business case.
Impact of work
Time spent working
How did working remote affect your experience?
Overall, it wasn't too bad. There were plenty of intern events and activities to allow us to meet others and the intern coordinators were great.

Interview advice
How did you find the job / apply?
Interview Rounds
Interview type
Interview questions
String Manipulation, LC Easy
Advice on how to prepare
Most had projects and/or past internships.
More questions? Send the reviewer a message!