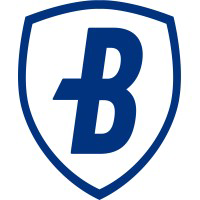 Canton, Ohio
Employed:

Summer 2021, Summer 2019
Format: In-person

My experience
Overview
Wireless frequency coordination, maintaining equipment, mixing show, and other activities. Lots of hard work.
Pros
Great environment with great people
Cons
Lots of work for not that much pay
Impact of work
Time spent working

Interview advice
How did you find the job / apply?
Interview Rounds
Interview type
Advice on how to prepare
Have a good attitude and come ready to work
More questions? Send the reviewer a message!