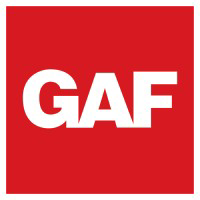 Unstructured co-op
Cumming, GA
Employed:

Spring 2020
Format: Remote + In-person
Department: Engineering
My experience
Overview
My first main project was increasing the efficiency of a six axis robot and included process mapping, observing, and reprogramming. Second main project was to build a vision quality system to automate quality checks that involved designing, building and programming; it was largely put on hold when work began remotely. The third main project was tracking and analysis of production line faults to target improvements on the most problematic issues.
The company is very focused on safety and quality. Since the job is at a manufacturing plant the hours are from 7am to around 3 or 4 pm. I really enjoyed the mix of hands on and office job work. There is also a variety of work between planned projects and responses to issues that arise on the production lines.
Would recommend it to people who...
like hands on experiences, take initiative
Would NOT recommend it to people who...
have no interest in electrical engineering or programming
Impact of work
How much knowledge or experience was needed going in (pre-requisites)?
Time spent working
How did working remote affect your experience?
The position transitioned to remote while the plant was shut down and was able to stay remote after reopening for my specific position. However it severely hindered progress on most projects since they had hands on aspects.

Interview advice
Interview Rounds
Interview format(s)
Interview type
More questions? Send the reviewer a message!