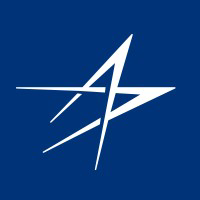 Systems Engineering Intern
Remote
Employed:

Summer 2020
Format: Remote
Department: RMS
My experience
Overview
Aided in creating COVID-19 remobilization plan for LRDR effort in Clearwater, AK. Led team meetings surrounding logistics of equipment shipments, open RFIs, and MEP design reviews. Also given the opportunity to participate in seismic verification of equipment and the radar housing unit.
Great company culture, they really want you to succeed. Hours are a little iffy but pretty flexible, especially if you are WFH.
Pros
Given space to grow leadership skills, able to be exposed to many different technical fields.
Cons
Some of the work was quite easy and I was able to complete most of what they assigned to me in a small amount of time. People were also hesitant to give me more work.
Impact of work
Time spent working

Interview advice
How did you find the job / apply?
Interview Rounds
Interview type
Advice on how to prepare
Show that you are willing to learn, be honest with what you know and don't know, really emphasize that you are a team player!
More questions? Send the reviewer a message!