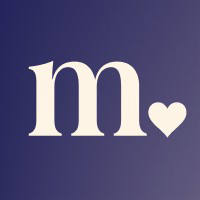 Software Development Intern
Unstructured co-op
Dallas, TX
Employed:

Spring 2019, Summer 2019
Format: In-person

My experience
Overview
Helped create the Android dating app Ship. Made UI, business logic, and continuous deployment pipelines.
Loved the team I worked with and I learned a lot!
Would recommend it to people who...
love making mobile apps
Impact of work
How much knowledge or experience was needed going in (pre-requisites)?
Time spent working

Interview advice
Interview Rounds
Interview format(s)
Interview type
More questions? Send the reviewer a message!