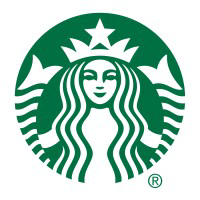 Unstructured internship
Beijing
Format: In-person
Department: Marketing
My experience
Overview
Project lead on a marketing campaign to work on Student Promotions for 30+ store locations, did digital campaigns and videos, live streams.
Very fun experience, but I didn't work for pay.
Would recommend it to people who...
Enjoy marketing and creative problem solving
Impact of work
Time spent working

Interview advice
How did you find the job / apply?
Interview Rounds
Interview type
Interview questions
Why marketing? Why are you interested in Starbucks? Very easy questions.
Advice on how to prepare
Be inquisitive and creative
More questions? Send the reviewer a message!