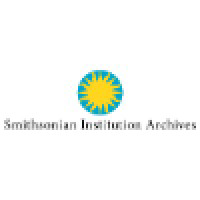 Unstructured internship
Remote
Employed:

Summer 2021
Format: Remote

My experience
Overview
Led a focus group discussion for the Frederick Douglass project and conducted research to tell Kentucky's LGBTQ+ history, which is currently very limited.
Impact of work
Time spent working
How did working remote affect your experience?
Allowed me to save the full $4500 instead of having to use some or all of it on rent in DC. Also, the virtual experience allowed me to continue making money at home with my lawncare business.

Interview advice
How did you find the job / apply?
Interview Rounds
Interview type
Advice on how to prepare
Answer essay questions
More questions? Send the reviewer a message!