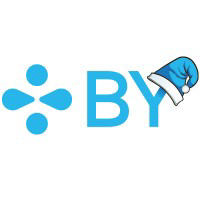 Product Development Intern
Unstructured co-op
Roswell, GA
Employed:

Fall 2020, Summer 2019, Fall 2019
Format: Remote
Department: Store Ops
My experience
Overview
Build and enhance tools that are used by Employees and Employers of the Retail Industry.
Impact of work
How much knowledge or experience was needed going in (pre-requisites)?
Time spent working
How did working remote affect your experience?
It was good

Interview advice
Interview Rounds
Interview format(s)
Interview type
More questions? Send the reviewer a message!