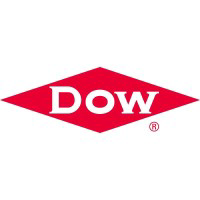 Unstructured co-op
Midland, MI
Format: In-person

My experience
Overview
Testing of research materials for silicone. Researching formulation to be tested in a pilot plant and then final scale up.
Pros
Exciting to see your projects be brought to life and move up in production stages
Impact of work
Time spent working

Interview advice
How did you find the job / apply?
Interview Rounds
Interview type
Advice on how to prepare
Be hardworking and ready to learn new chemistry knowledge you may not have been introduced to during class.
More questions? Send the reviewer a message!