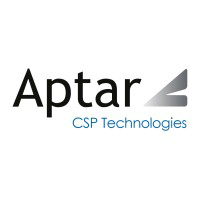 Quality Engineering Intern
Unstructured internship
Auburn, AL
Employed:

Summer 2020
Format: In-person
Department: Quality Engineering
My experience
Overview
Performed a lot of manual labor to recover samples for retesting; not mentally stimulating but very rewarding. Performed a few overnight shifts of keeping a molding machine up and running and clean. Developed a few experiments to determine validity of different tests.
The work isn't the most interesting, but the culture and people are some of the best I've ever experienced.
Would recommend it to people who...
Enjoy being able to work late on their own and have a good attitude about completing tasks
Impact of work
How much knowledge or experience was needed going in (pre-requisites)?
Time spent working

Interview advice
Interview Rounds
Interview format(s)
Interview type
Advice on how to prepare
Be yourself
More questions? Send the reviewer a message!