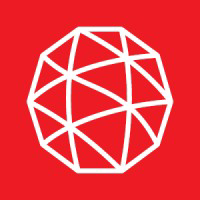 Manufacturing Engineering Intern
Amityville, NY
Employed:

Summer 2021
Format: In-person
Department: Space and Airborne Systems
My experience
Overview
Designed 40+ shadow boards, revamped electronic work instructions, learn about the assembly by sitting on the production line, assisted with a vendor quality issue and led an action item list to address the issue, created fixtures to support assembly, Kanban carts, fixing nonconformance issues
I think mechanical engineers would really enjoy this internship. I intentionally tried manufacturing engineering to look into more technical roles but there is not much application from my industrial engineer classes.
Pros
My leadership listens to my feedback and tries to find me new opportunities as I request them, very casual culture, all the full-time engineers are open to mentor and help you as you need it, every other Friday off, really great benefits as a full-timer
Cons
Looking for housing was difficult, 9 hour days + overtime can get tiring, work can be tedious and repetitive at times
Impact of work
Time spent working

Interview advice
How did you find the job / apply?
Interview Rounds
Interview type
Interview questions
Past industry experience, why L3Harris, project leadership experience, conflict resolution skills
Advice on how to prepare
Experience with 3D modelling would have been helpful, exposure to Lean/ continuous improvement was a plus, but the most important thing is that you express openness and desire to learn about the job
More questions? Send the reviewer a message!