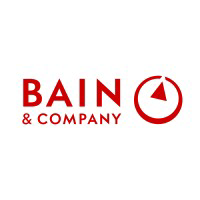 Associate Consultant Intern
Unstructured internship
Chicago, IL
Employed:

Summer 2019
Format: In-person

My experience
Overview
Built a go to market pricing model for a project our client was launching. The work included doing external research in addition to some light modeling in excel and PowerPoint output.
Pros
Amazing culture, super fun activities outside of work, awesome people
Would recommend it to people who...
Absolutely
Impact of work
Time spent working

Interview advice
How did you find the job / apply?
Interview Rounds
Interview type
Interview questions
All case interviews. If you're sufficiently prepared for cases you will do well.
Advice on how to prepare
If you work your hardest and have a great attitude you will get a return offer!
More questions? Send the reviewer a message!