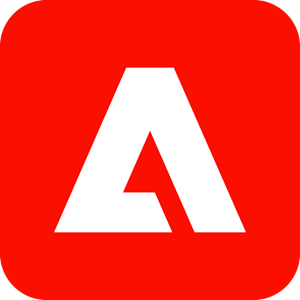 Remote
Employed:

Summer 2021
Format: Remote

My experience
Overview
I worked on creating a system to support users creating content for Adobe! From defining requirements to designing mockups, I collaborated extensively with different stakeholders (internal/external) to design and plan the development for a new product.
Pros
Throughout the entire internship there was a lot of support from my team and it genuinely felt like every person I spoke to at Adobe cared about my professional and personal growth. There's a lot of opportunities to learn about different parts of the company outside of your own org and everyone is really approachable. For my own internship, I shared my project at all-hands meetings and spoke with different execs across my org, which was a great way for me to work on public speaking skills and sharing my vision for the product. Additionally, because Adobe is such a large company, everything (in terms of logistics onboarding and throughout the internship) was really well-organized and there was constant communication between interns and talent partners.
Cons
The company is so huge and there are hundreds of interns, so it can be really overwhelming to try and network to build relationships with other interns.
Impact of work
Time spent working

Interview advice
How did you find the job / apply?
Interview Rounds
Interview type
Interview questions
Medium-level questions that were mostly centered around product, case, and past experience.
Advice on how to prepare
Exponent and Cracking the PM Interview are two really great resources for interviewing! If you have any software engineering experience, I'd definitely leverage it and bring it up in your interview so your interviewers can see that you're technical and have experience working with engineers. More product related information, granted, this is hard to learn if your school doesn't have a lot of PM courses or information, so I would focus on understanding product lifecycles and developing an agnostic product vision. Also, being technical as a PM is a *huge* advantage, brush up on your algorithms and ds!
More questions? Send the reviewer a message!