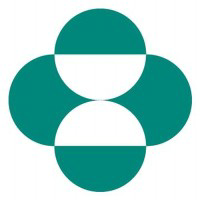 Kenilworth, NJ
Employed:

Summer 2021
Format: In-person

My experience
Overview
Looking at a way to find the binding constant for substrates with KDs in the nanomolar range. This was done using fluorescence anisotropy.
Pros
Great mentor, Good intern group
Cons
No housing stipend or housing options through the company
Impact of work
Time spent working

Interview advice
How did you find the job / apply?
Interview Rounds
Interview type
Interview questions
General questions about my previous research, what I did in my undergrad, what I want to do after I graduate. It seemed as though they were more so doing a vibe check than a technical interview.
Advice on how to prepare
Make sure you have buzzwords in your resume since there is an autofilter before you are actually reviewed by real people.
More questions? Send the reviewer a message!