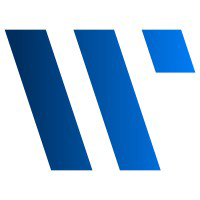 West lafayette, IN
Employed:

Summer 2022
Format: In-person
Department: Finance
My experience
Overview
Helped clean a bunch of dispersed HR Microsoft forms data and organize it into one repository, then manipulated the data with power bi and created some visuals for the HR team. Another project involved me sourcing where bowler data came from and also making visuals on that. Lots of graph making and data cleaning
Impact of work
Time spent working

Interview advice
How did you find the job / apply?
Interview Rounds
Interview type
Interview questions
The interview wasn't difficult at all. They went over my resume and asked a bunch of questions regarding the info I have listed on there
Advice on how to prepare
I got offered the job after visiting them at the career fair. If you can impress them there it'll be a walk in the park afterwards. Not a hard internship to land.
More questions? Send the reviewer a message!