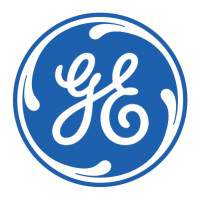 Evendale, Ohio
Employed:

Summer 2021
Format: In-person
Department: Performance Engineerign
My experience
Overview
I developed tools to evaluate engine takeoff data and a fleet verses model dashboard for some of GEs military engines. I had the opportunity to present my work to experts and stakeholders.
Pros
Tons of cool work, great mentorship opportunities, cool tours around facilities
Cons
The pay is okay. If your return for multiple rotations, they give you ~$2 raise.
Impact of work
Time spent working

Interview advice
How did you find the job / apply?
Interview Rounds
Interview type
Interview questions
STAR Method
Advice on how to prepare
Just be passionate, go to as many GE events as possible
More questions? Send the reviewer a message!