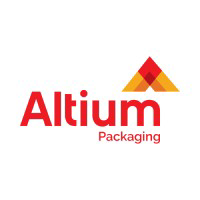 Unstructured internship
Atlanta, GA
Employed:

Summer 2020
Format: Remote + In-person

My experience
Overview
I was implementing a SolidWorks PDM system and improving engineering standards
Impact of work
How much knowledge or experience was needed going in (pre-requisites)?
Time spent working
How did working remote affect your experience?
I missed being able to see coworkers. I believe they'll try to return to in person when possible

Interview advice
Interview Rounds
Interview format(s)
Interview type
More questions? Send the reviewer a message!