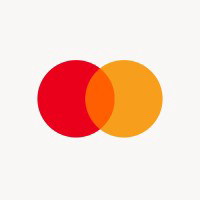 Technical program management intern
Remote
Employed:

Summer 2021
Format: Remote
Department: TST
My experience
Overview
Validated data for a dashboard in domo. Noted the discrepancies like missing services and brought the issues to it's respective owners
N/A
Pros
Great learning experience. Got to visit office
Cons
It was remote so I couldn't really experience the company culture much
Impact of work
Time spent working
How did working remote affect your experience?
It was harder to build relationships with my coworkers

Interview advice
How did you find the job / apply?
Interview type
Interview questions
Why Mastercard? Explain your resume. Very easy
Advice on how to prepare
Show that they are excited to learn and get experience.
More questions? Send the reviewer a message!